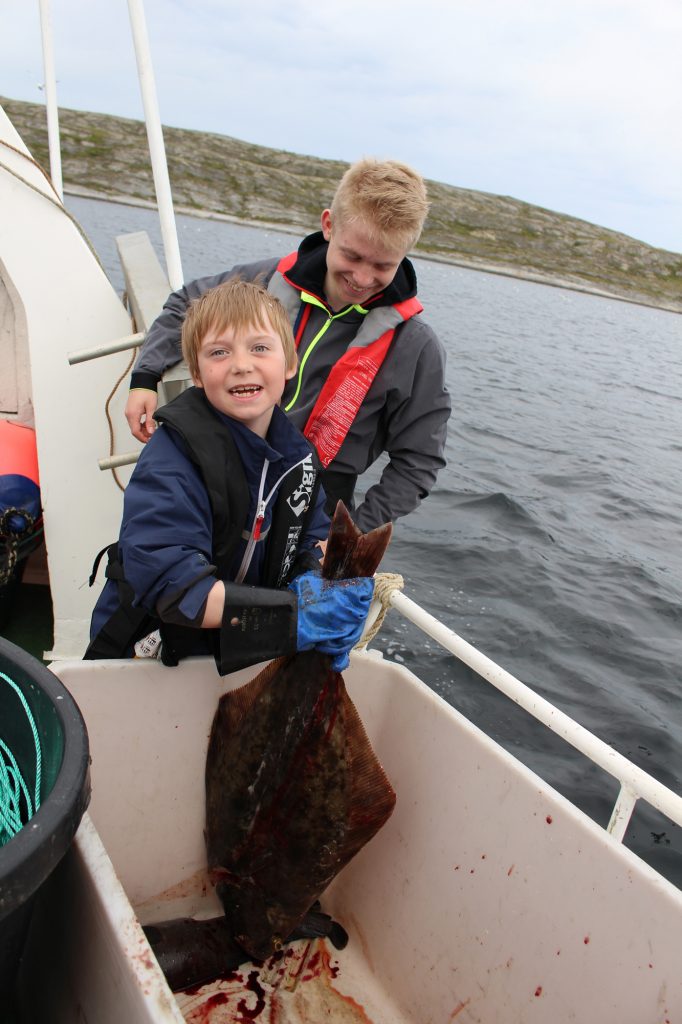 Experience the excitement when you join the staff at Explore Ytre Namdal out on fishing trips with the fishing boat, "Sjøglimt". We provide fishing equipment and necessary clothing so that you can focus on your catch. 
Sea Fishing Trip:
Booking: +47 95 99 78 11, exploreyn.no
Price: NOK 690,- (Children, NOK 390).
Starting from idyllic Abelvær, we set a course out toward the Folla fishing grounds, which have provided fishermen with abundant access to sea delicacies throughout the ages. While you're waiting for the halibut or cod to bite, you can observe majestic sea eagles or just enjoy listening to the mighty ocean as it measures strength with the outermost archipelago.
Once your catch is secured, we prepare the fish on one of the many nearby islands. We also serve something tasty to drink with the meal.
Welcome!